Do you keep running out of space to store your goods at home, in the garage or shed? We have many different options available for personal storage of your items.
Why not try this effective but low cost storage option in a wooden storage crate. At around 35 square feet and secured with two padlocks located inside our secure storage facility, this is becoming a very popular and sought after storage solution.
RECOMMENDED FOR (BUT NOT LIMITED TO)
Long Term Storage - Infrequent Access Required
Low Budget
Readily Available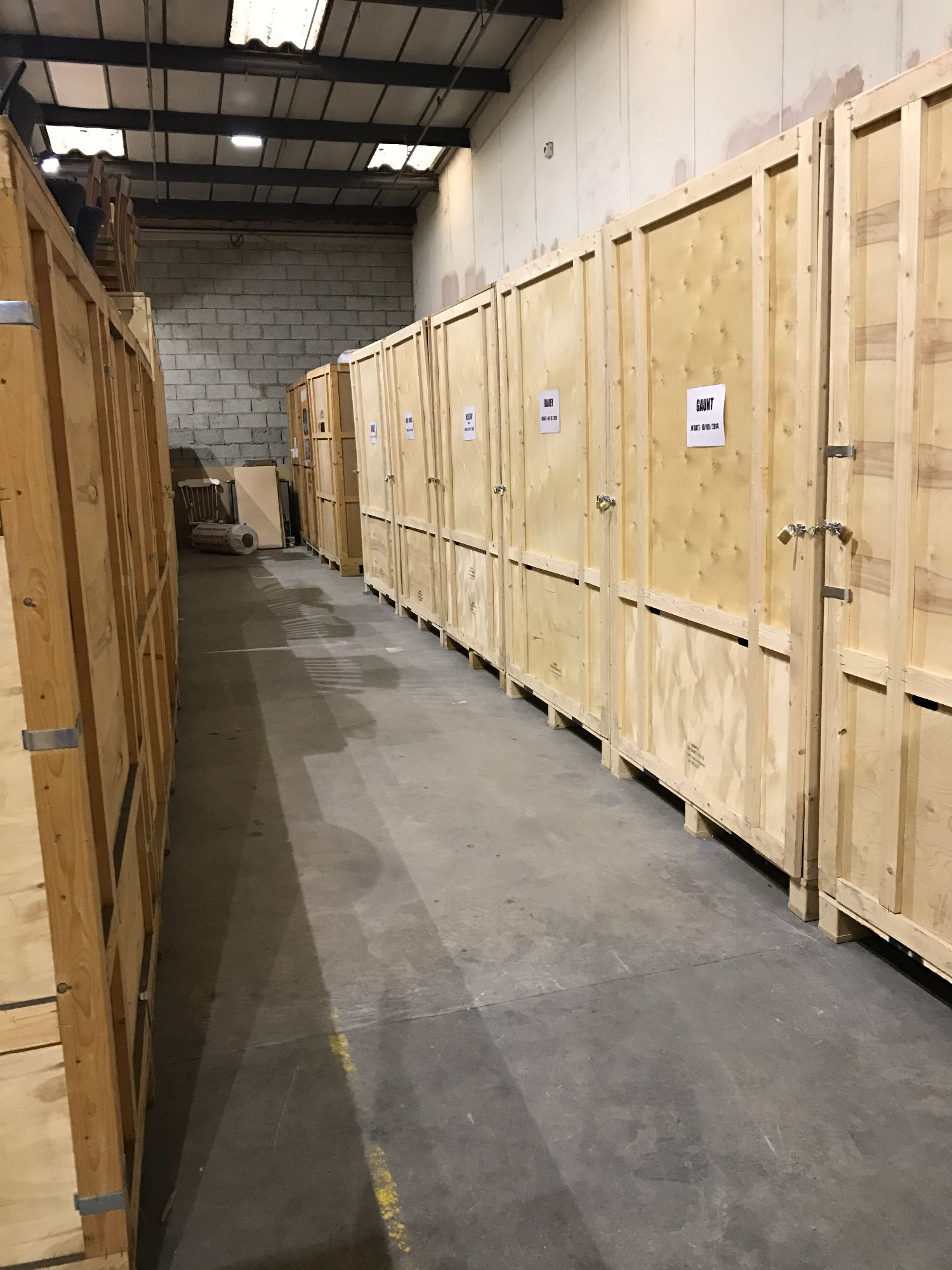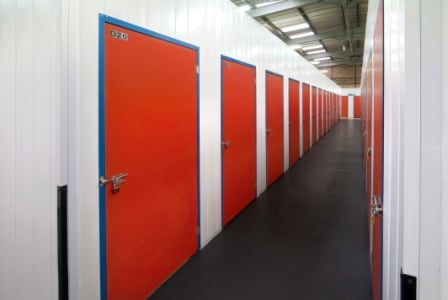 Moving house or having a sort out? Unsure on size needed or length of stay required?
Why not consider one of our storage rooms, individually padlocked ensuring high security. We have various sizes from 25 to 175 square feet.
These rooms are housed inside our secure storage facility and are ventilated, enabling free air movement which prevents moisture damage to any items being stored.
RECOMMENDED FOR (BUT NOT LIMITED TO)
Short/Long Term Storage - Where Customers Require Frequent Access
Secure and Safe
Cost Effective