What size storage do i need?
As a rough indication:
Transit Van = 40 - 50 sq ft
Luton Van = 75 - 100 sq ft
1 Bed Flat/House = 50 - 75 sq ft
2 Bed Flat/House = 75 - 100 sq ft
3 Bed Flat/House = 100 - 150 sq ft
4 Bed Flat/House = 175 sq ft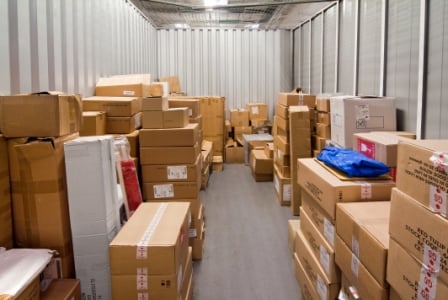 You can store almost anything from household goods to archive filing, excess stock to office furniture
You can't store anything that is flammable or perishable or illegal.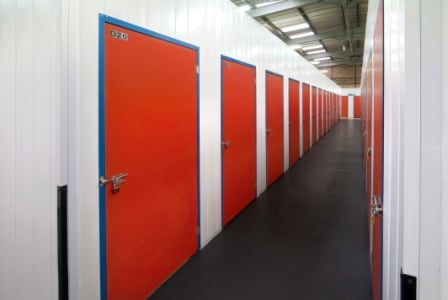 Do i have to pay a deposit?
There is no deposit required on personal storage, all of our storage options are due to be paid in advance. So when you come to sign the contracts and present photo ID, we will take the first months payment there and then.
Business storage operates differently and does require a deposit on shipping containers, however, deposits are not normally required on indoor spaces.
No, we ask for regular monthly payments for our storage spaces. However we do offer prepay options where you are able to pay 3, 6, or 12 monthly in advance if you wish to do so.
No, you are not obliged to take out insurance for your items. If you feel that your items are more valuable then you are able to take out insurance with our insurance provider insurastore.com.
Yes, if you are able to give us some notice that is great! Then we are able to finalize your bill and arrange any refund to you should there be such.
Yes, we charge a minimum cost of 2 weeks storage.