We have been able to help many businesses with a vast array of storage requirements, from units with an electrical point to an actual base location to enable start up of their business.
We offer shipping containers to be used as a storage solution for those businesses who have tools and equipment that needs to be kept safe. You can benefit from 24 hour access, serviced toilet facilities and ease of access when loading and unloading.
RECOMMENDED FOR
Completely Inert Goods - such as materials, tools etc
Long Term Storage
24 Hour Access Required - Gate Access Key Provided
Serviced Toilet Facilities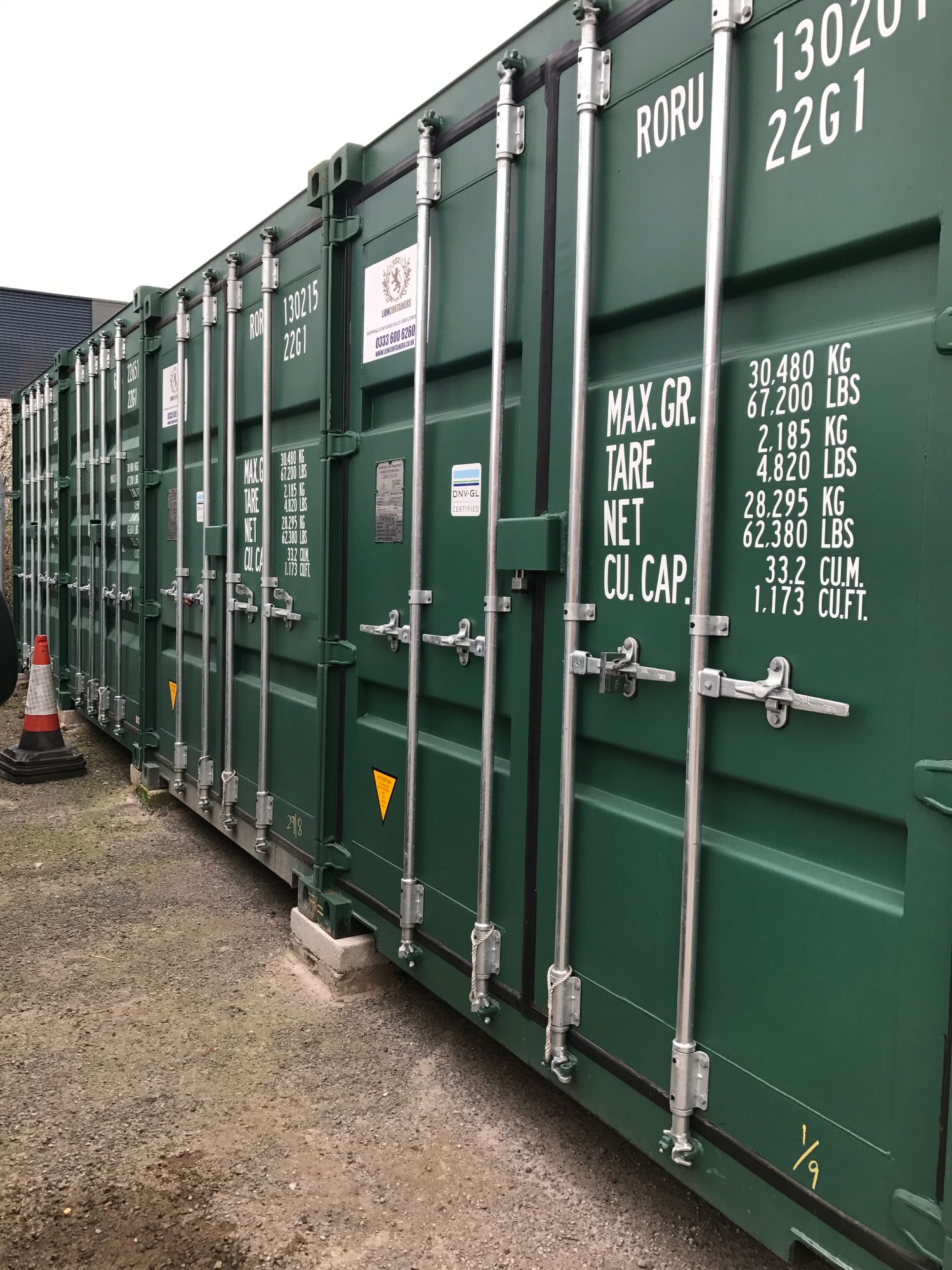 * We would never recommend storing any soft furnishings, fabric, leather, oak furniture or other types of timber furniture to be stored in a shipping congtainer due to ventilation issues.
To explain further if the outside air is damp and the shipping container door is opened, this will immediately cause a match of temperature inside. This is trapped inside once the container is closed and if the outside temperature was to increase this would lead to the moisture inside condensing on the inside of the container and settling on the good stored.
Some shipping container storage companies attempt to sell calcium chloride sticks to remove air moisture, or provide special paint systems inside their containers to prevent water condensing on the container roof lining inside, but the results are variable and often unproved.
out of the office, need parcels signing for? Want more?
For our business customers we offer a keep safe service, this is where we agree to take in and sign for parcels on your behalf. This could be items that you require for a contract/job, important letters that cannot be missed and anything in between. We will endeavor to contact you if any large parcels arrive but would still require you to contact us should there be anything on its way that you would like us to keep an eye out for.